News archive
1 December 2023
Parent Briefing
Advance notice that school closes to students at 12.30 pm on Friday 22nd December.
17 November 2023
Parent Briefing from Crawshaw
Information about our Children in Need fundraising, road safety, missed flu jabs and more.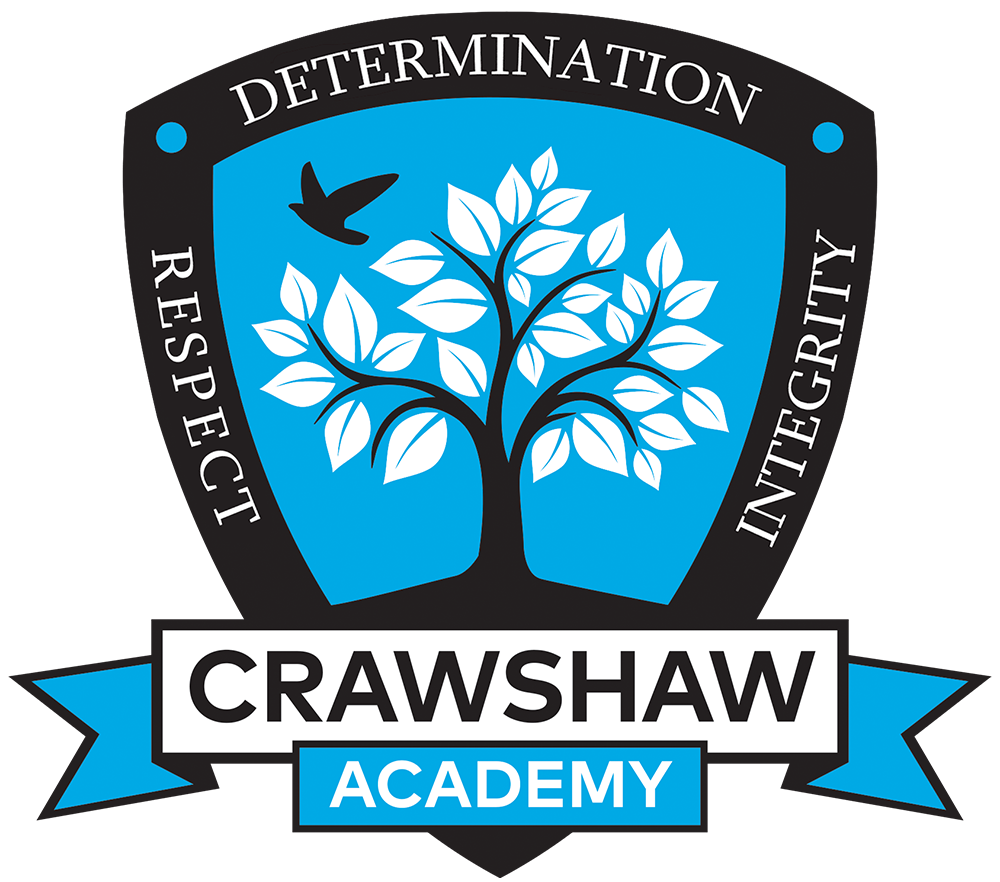 27 October 2023
Friday Briefing from Crawshaw
School will re-open for all students, at the usual time, on Monday 6th November following the half term holiday.
13 October 2023
Parent briefing from Crawshaw
It was great to see so many Year 7 Parents/Carers in school for our Year 7 Parents/Carers Information Evenings earlier this week.
6 October 2023
Crawshaw Academy Prospectus 2023-2024
Welcome to the Crawshaw Academy prospectus. As a parent myself, I fully appreciate the importance of choosing the right school. The desire to ensure your child gets the very best opportunities, experiences and outcomes will result in this being one of the biggest decisions a parent has to make.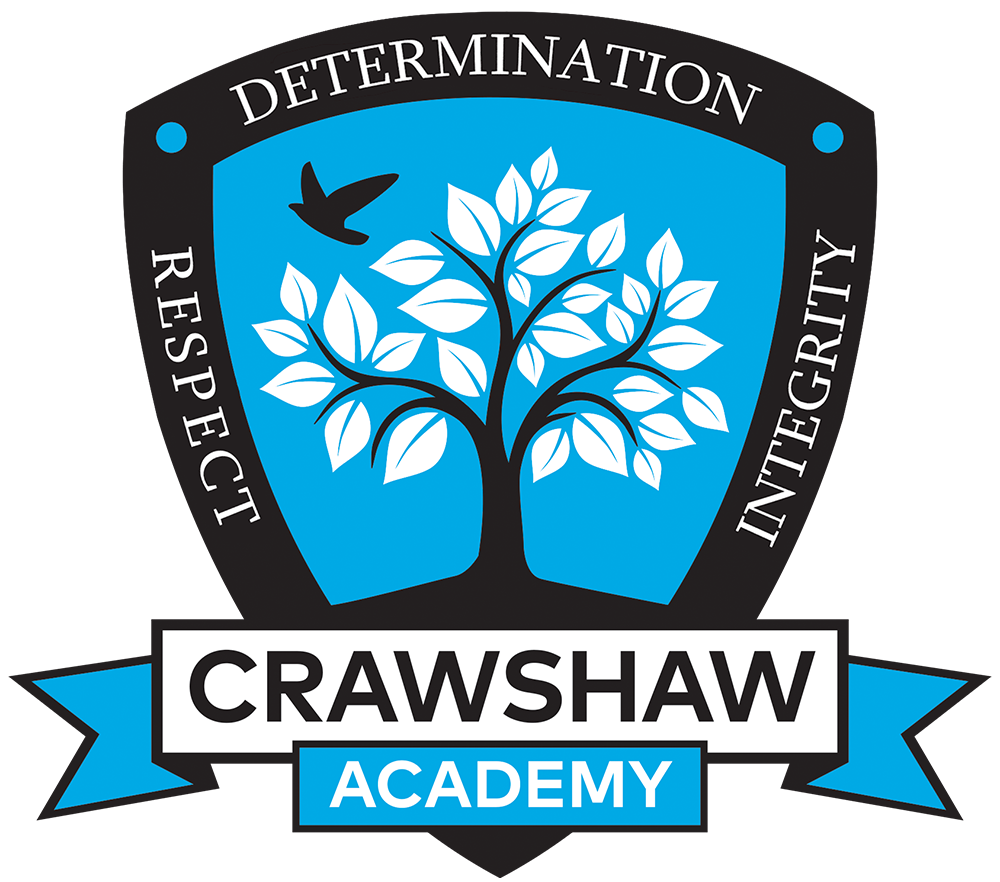 29 September 2023
Friday's Parent Briefing from Crawshaw
As you are aware, we have been monitoring the changes to the school day structure in moving to a single breaktime from the start of September.